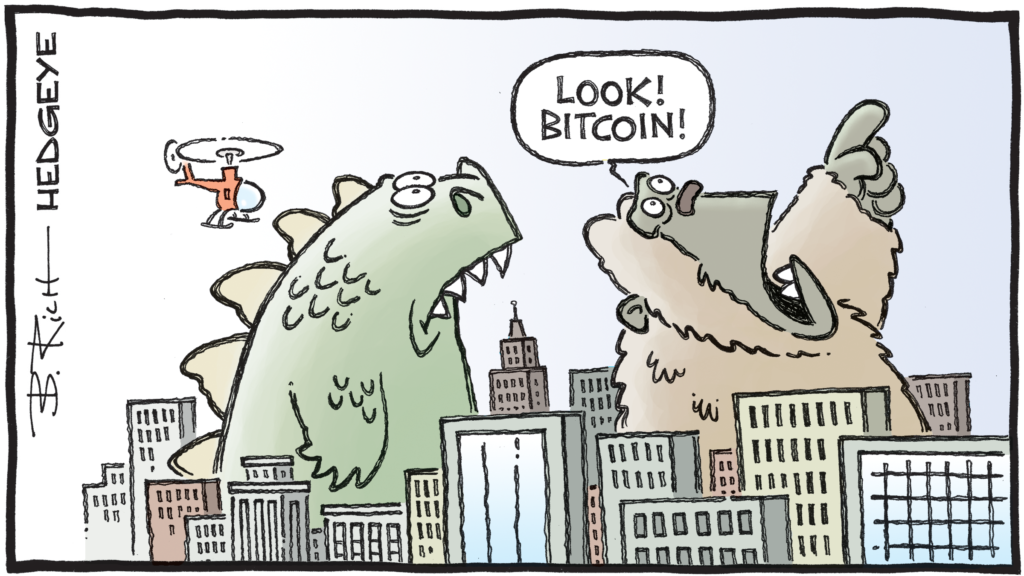 At last!! An expected and welcome correction on Bitcoin.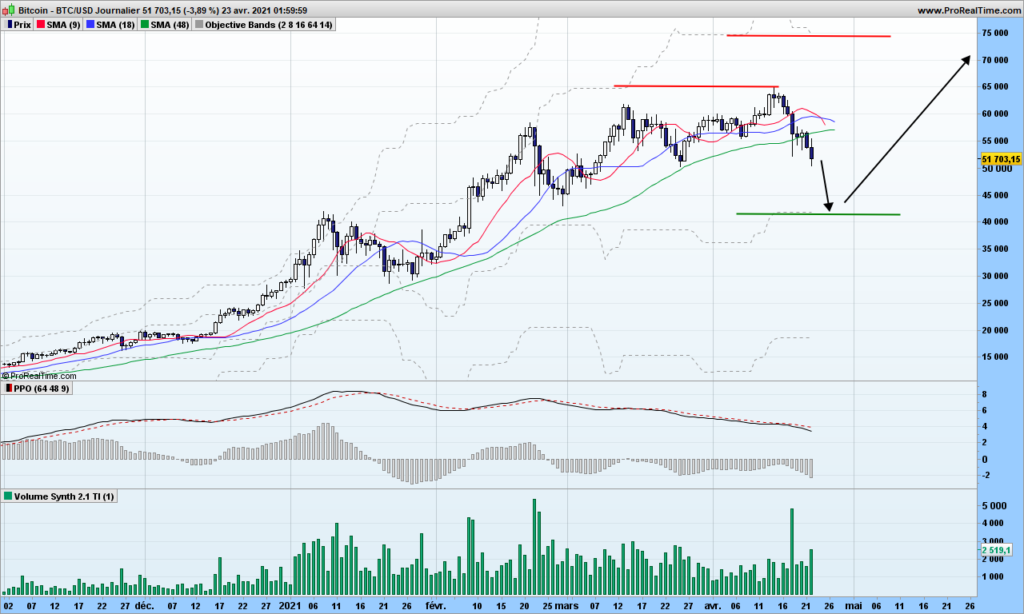 MACD is still positive so it is not a bearish trend change. Volumes are increasing on this last move, so it is very possible for Bitcoin to reach my random walk objective of 41800$
Once we get there, higher than the November low, we will obviously have an hidden divergence on MACD, Bitcoin should go back up from there. Careful, however, wherever Bitcoin goes afterwards back up, the market will be in unstable configuration, which might bring it down to 20k$, which be of course a huge buying opportunity. We are not there yet!
Until next time, trade safely!