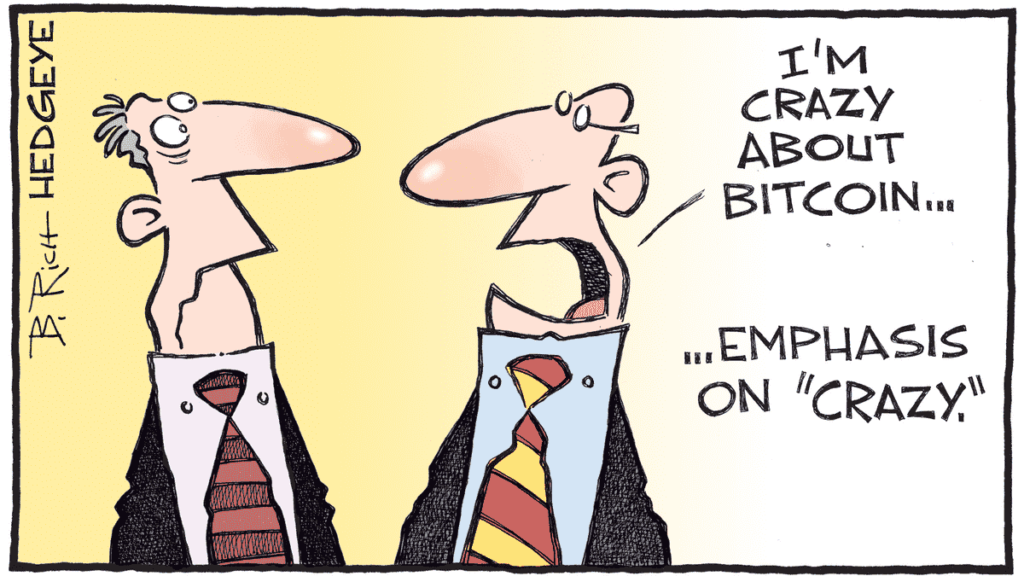 Crazy times since last report. Look at that beautiful Bitcoin chart!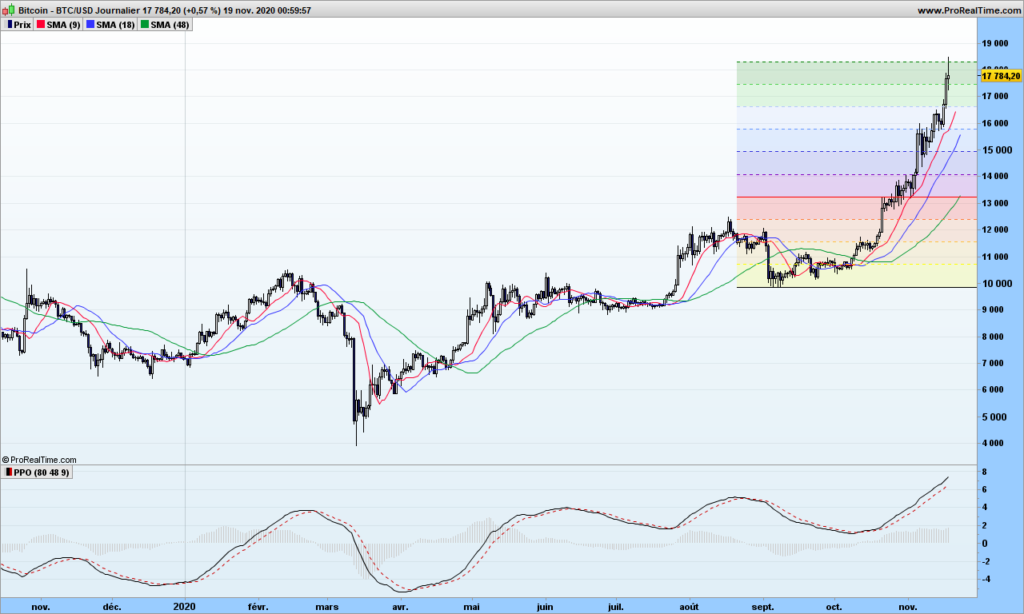 If you read this blog quite often, you know I entered at about 6000$, then again at 9500$ and again at 11000$ in October. The profit is substantial for the year, why bother trading stocks and all the related work about finding when are next quarterly results, announcement, or FDA validation for biotechs, … And of course, all stock market indexes are beaten! Same is true with many other cryptos….
Those of you interested in Tesla, I wrote that I would short Tesla at some point when the conditions are there. True enough Ferrari has fared better than Tesla recently but not a chance to short TSLA. Why not? Because the volatility is too high, it works like air balloon and protects from the crash. The volatility must be small or even tiny, so it can go up in a downfall. Volatility on Tesla is still very high (30%+, personal scale) so waiting mode!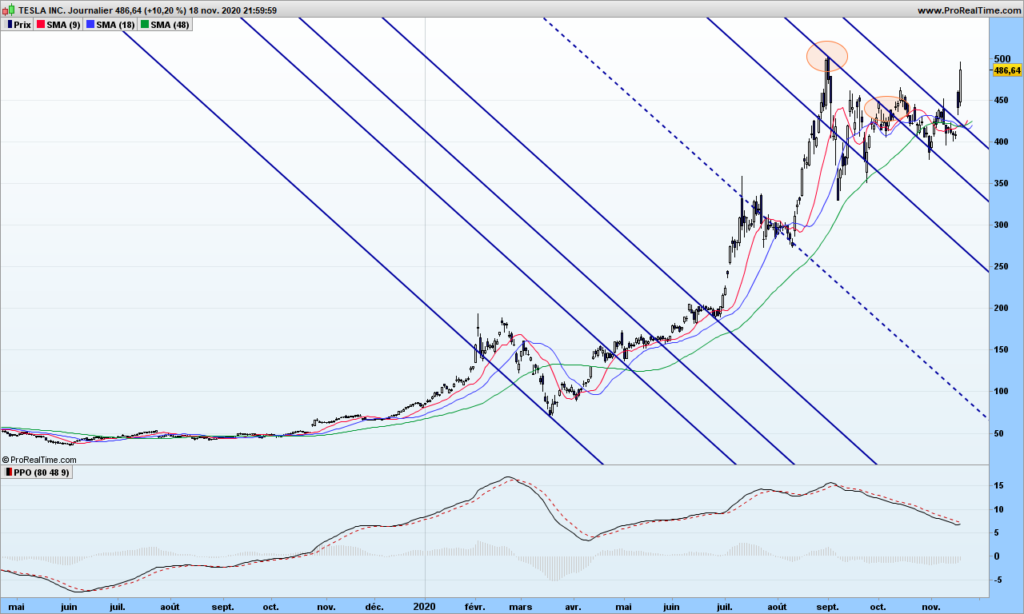 The MACD has actually taken a down slope, but the green average is up, kind of hidden divergence. So Tesla stays up in the air. It has even gone above the down-sloping last reaction line and may still go up now, along with billions of dollars printed by the Fed.
Nasdaq is also floating mid-air, not knowing where to go. I would not be surprise if the index blows off the 12500 level and then continues up into next year (the famous short squeeze!)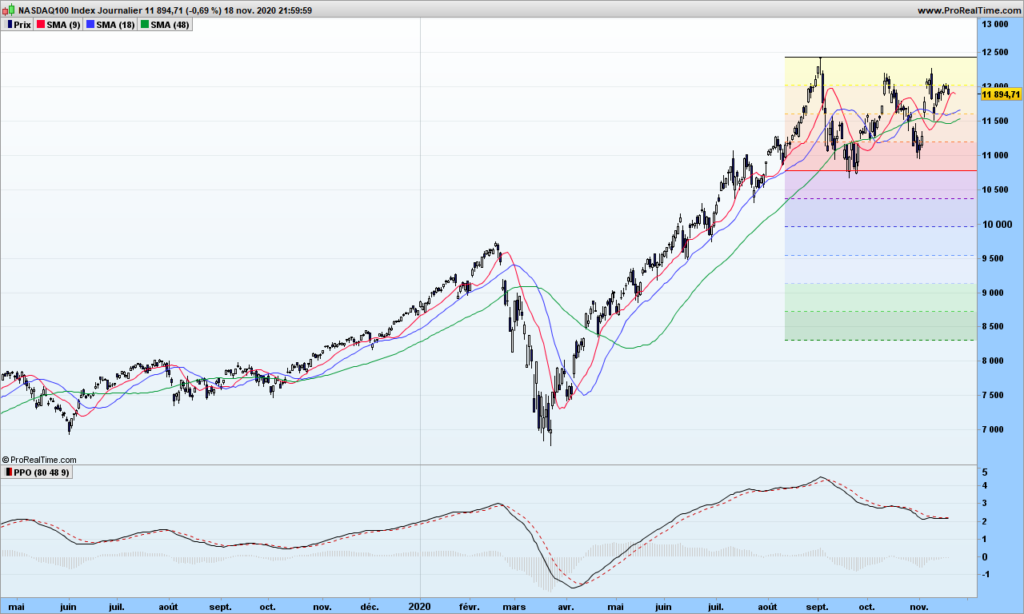 That's it. Until next time, trade safely!