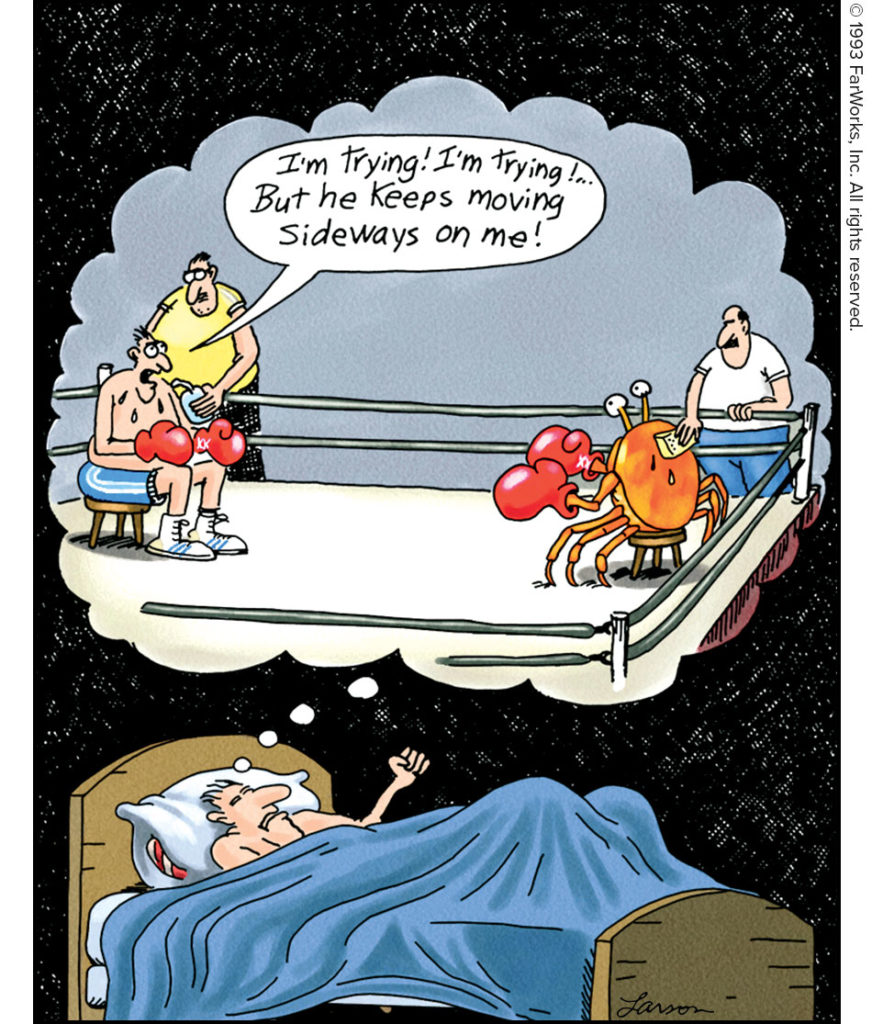 Sideways markets are the ones that hurt most traders because trend indicators fail miserably, stop are too far or too close, and those playing with highs and lows are punished when prices go out of the horizontal channel. As I warned in last post, those wanting to short Tesla had absolutely no chance going downwards. So it went up!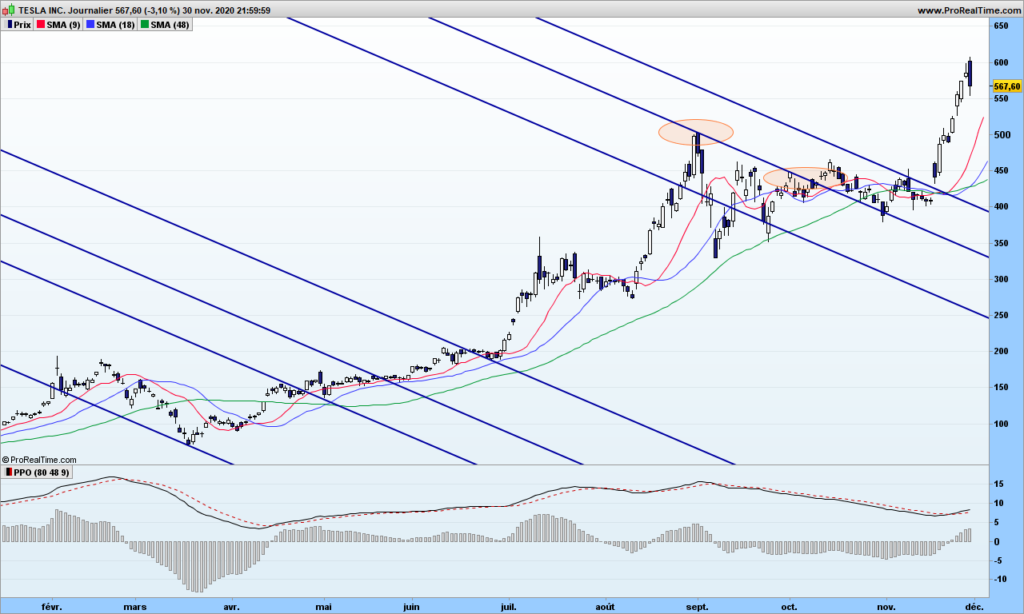 Bitcoin has also continued its rally towards new highs, the 2020 performance is now close to 200%! With such performance, you can trade only a small line of BTC and keep your money in safe harbor!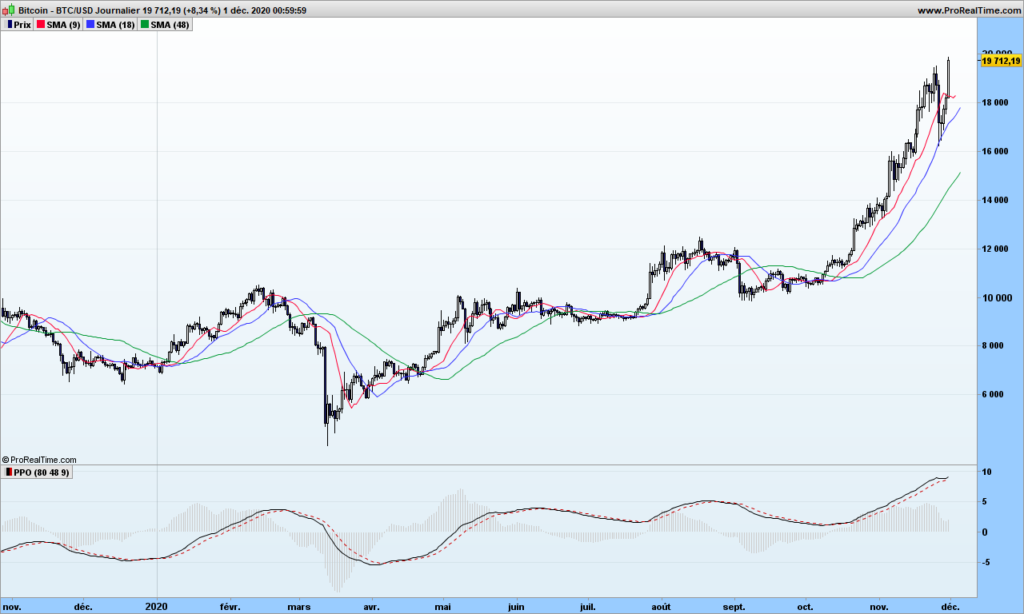 Speaking of safe harbor, Gold is now on the lips of many value investors because of dollars, euros, … printed by tons. Gold has been going down recently, stopped 8 steps from the stop, then went through… If it stops in 3 steps (1680$), we will have a nice hidden divergence, which will likely push Gold towards new highs!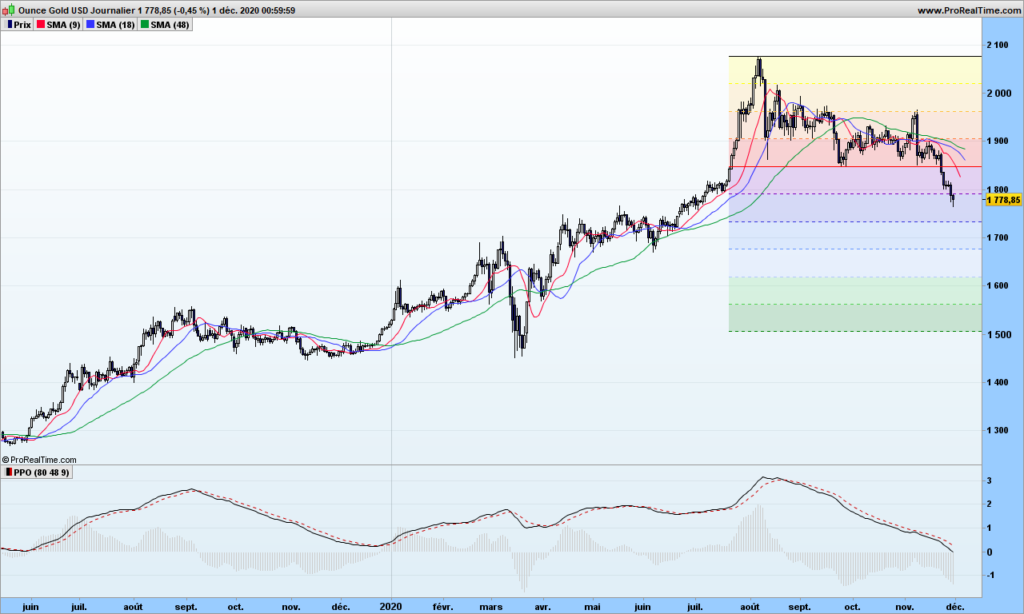 Indexes like Nasdaq are still moving sideways. Volatility is pretty much like Tesla, quite high. So the northbound exit option must be privileged.
Last but not least, cannabis is waking up at last. Look at that beautiful Aurora Cannabis chart: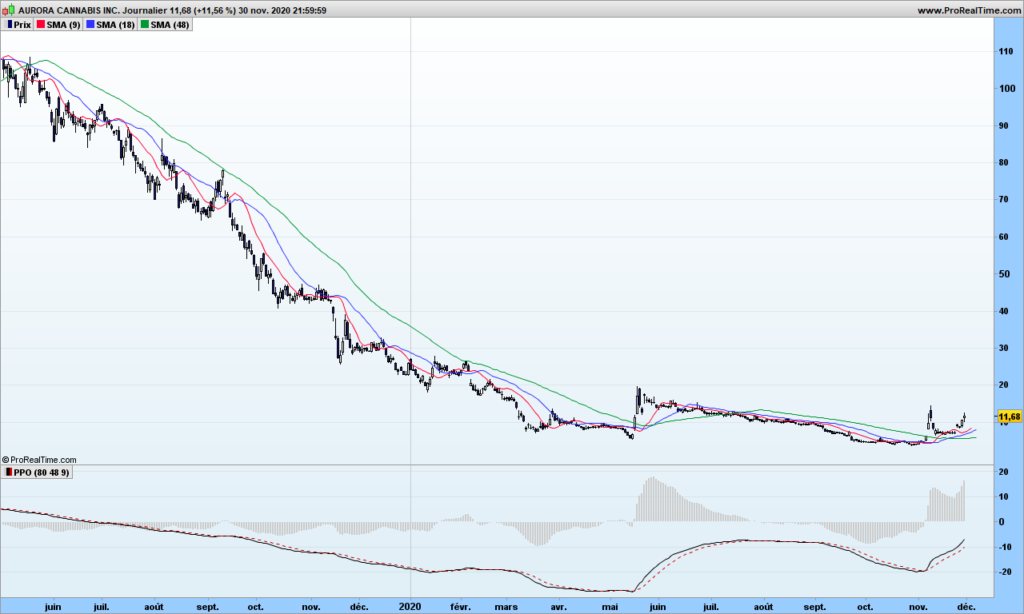 That's it! I will start a new series of posts for beginners or almost. We will start by taking a fresh look at Andrew's pitchfork. Until next time, trade safely!