In many of previous posts, I highlighted the necessity of asymmetric trading ie. a reward/ risk ratio that is as big as possible. Even in today's very complicated markets, with millions of news per minutes, the random static trading model that I have shared is working beautifully. It is is static because it only based on an 'observation' period. The dynamic counterpart is about analyzing how a stock or index behave over an observation period with respect to a specific moving average, here we enter the realm of Laplacian distributions, too complicated to explain on a blog but the news is that I am progressing on my eBook writing and I plan to release it by end of the year! It will be extremely expensive but definitely worth it! Will prevent you being on the wrong side of markets!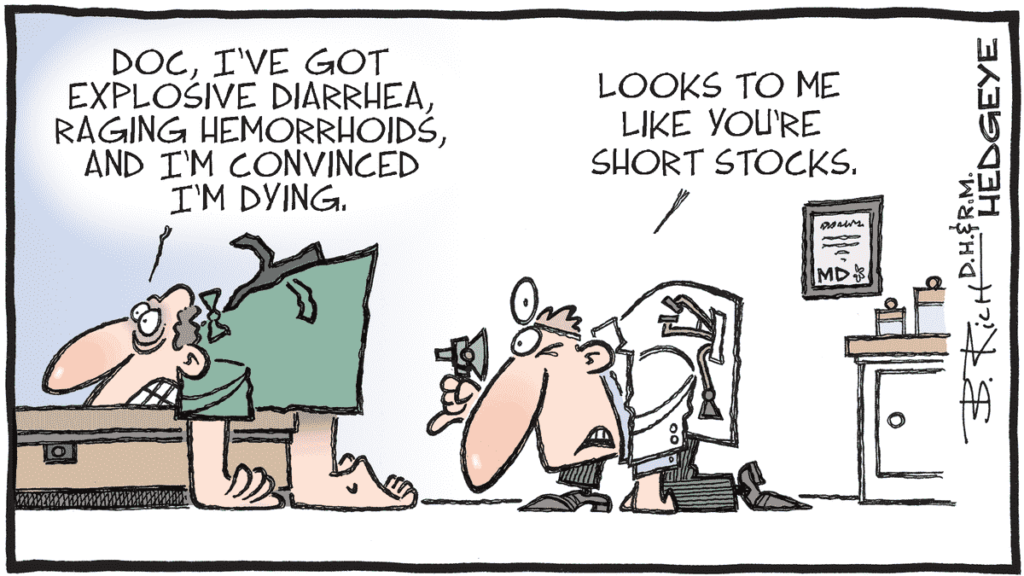 Asymmetric investment is a totally different job. You don't rely only on mathematics to make your decisions. You need to have a vision, anticipate what may happen, … Very few services are capable to do it! And you can see it through the performance of investments funds, most of them never beat index performance. Investing on index fund (what I call static) for next five ten years is probably the worst idea you may have these days. Economic crisis has barely started, though you already know for sure some good businesses that are now worth zero because they can not open to customers. So what should you do for long term? I can not help you too much here except recommend NoHypeInvest (click on picture!). I get no commission!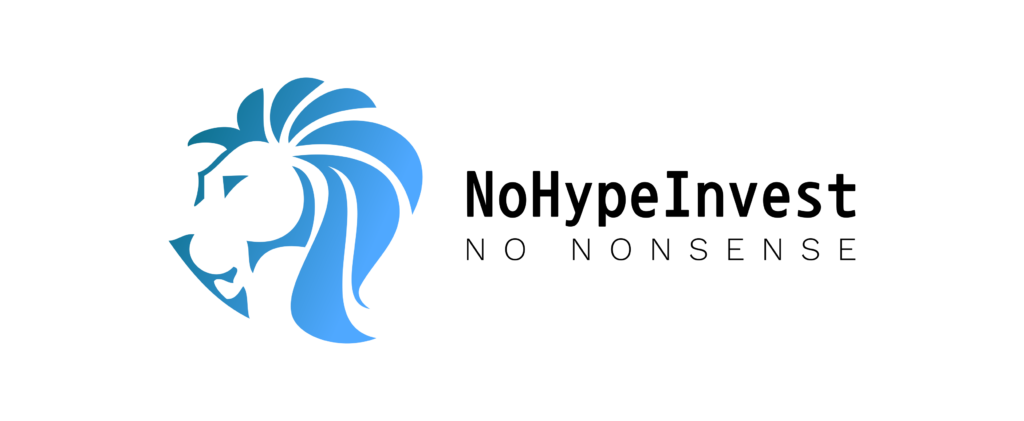 They share a lot of advice for free and if your portfolio is big enough, it is worth subscribing to their premium service. It is not for tender at heart, they are looking for 3 digits gains over a few years, even if they are true only 25% of the time. As explained earlier, this means you can have a long series of loosing trades, don't blame them, you are warned! They are however capable to explain the key elements sustaining their reasoning.
Speaking of of vision, take a look at Chris's forecasts for the coming years. Don't say he is conspiracy theorist, and look at all laws being voted in your country and you will see he is right… unless we, folks, do something!
OK, man, but what are we doing? It is the same subject I called for you to think multiple times on this blog. Open your brains and don't take every bit of news for granted. When you have a Facebook account, FB knows everything about you, even things you don't know yet. Same for Google. They have started to decide what you can say, what you can not say, …. and they sell the data you have given for free for huge profits. So it is time to either leave or scramble their data and make it worthless: change you GPS positioning, address, name, encrypt data, … In Google database, I am weed and alcohol addict, looking at pink elephants in Sahara desert right now, which of courses gets me some hilarious advertisement!
Those looking for alternatives software or websites can look here for instance
That's it. Until next time, trade safely!