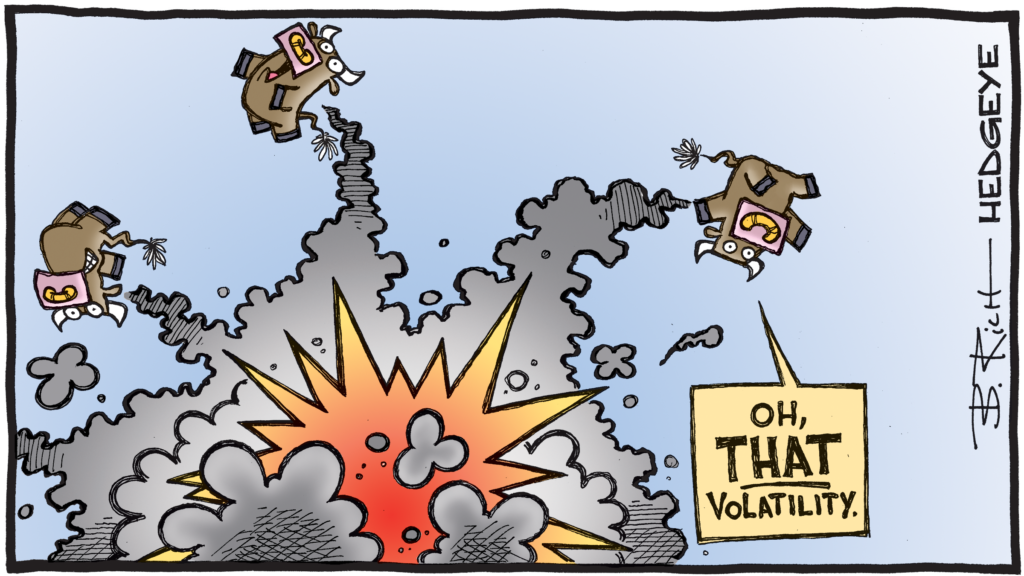 Don't worry, we are not there yet, only one big drop on Monday when everybody sold what they have, as the little tiny virus does not seem to want to vanish.
From the long term perspective, always good to look at kagi graph: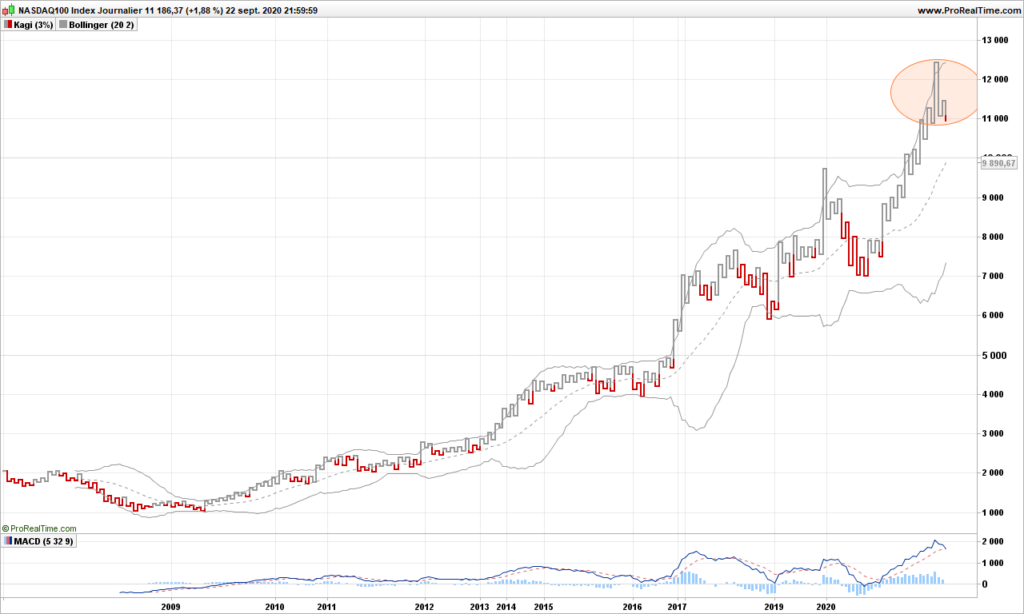 A 3-Buddhas top pattern is now obvious, and prices have gone to the 'yin' side. As you can see by the average in dotted line, the trend is still very bullish on Nasdaq….
Let's take a closer look at with candlestick chart: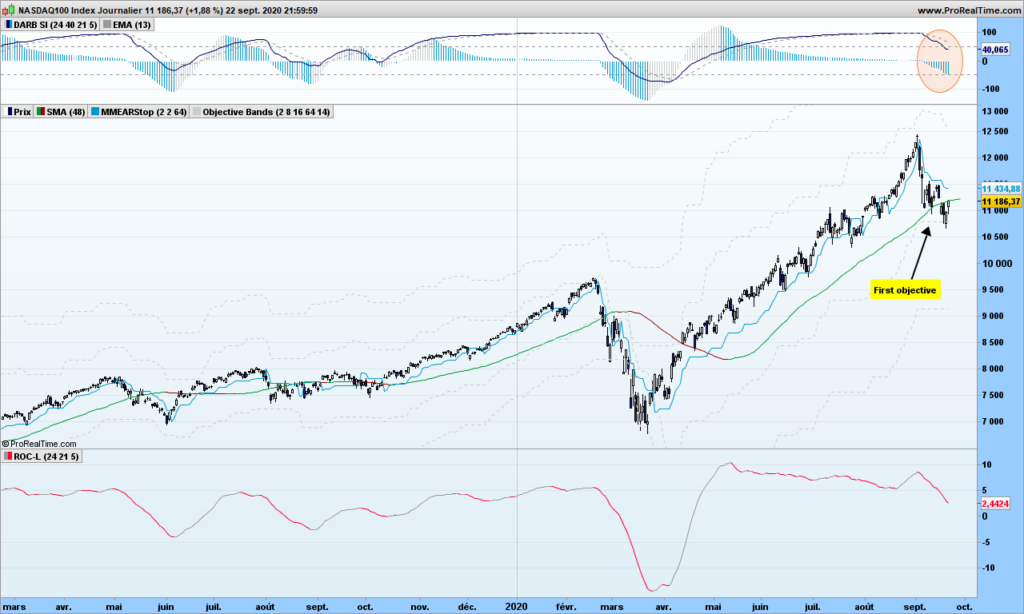 The first objective is reached!!! So Nasdaq kindly bumps back to north direction. Does not mean it will not go through the floor in next couple of days, that is when you want to go short, but as usual, in intelligent manner, not risking you pants and shirts!
That's it for today. Busy with other stuff. Until next time, trade safely!