It had to come, it is there at last. The correction!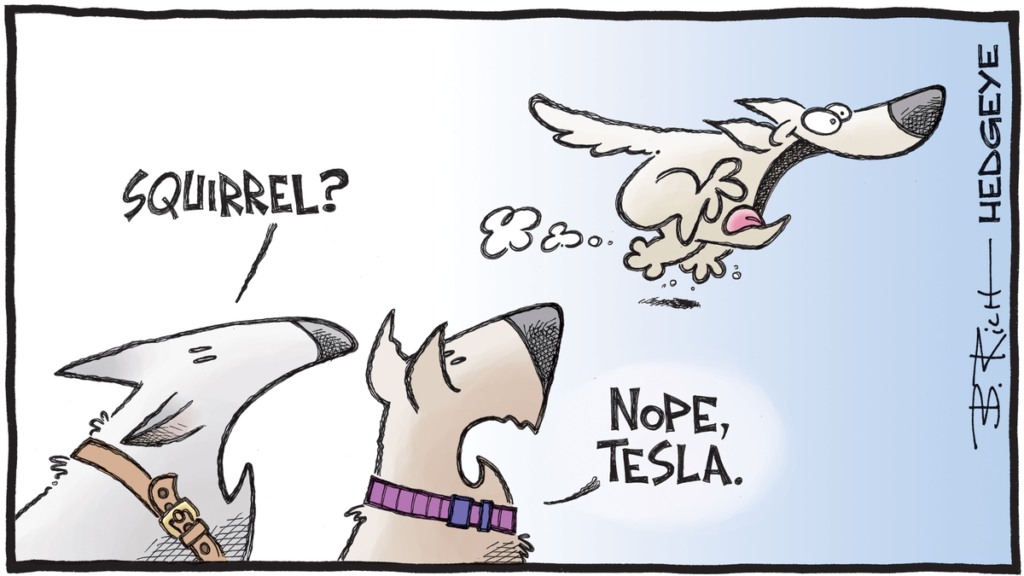 Yes, we can take this opportunity to go after Tesla or Apple, …. but we need to wait for markets to go back up again.
The current correction mirrors a messy period from August 2019, as highlighted by the orange circles. Of course, the trend is still up, but market will continue to be jumping up and down until next reaction line!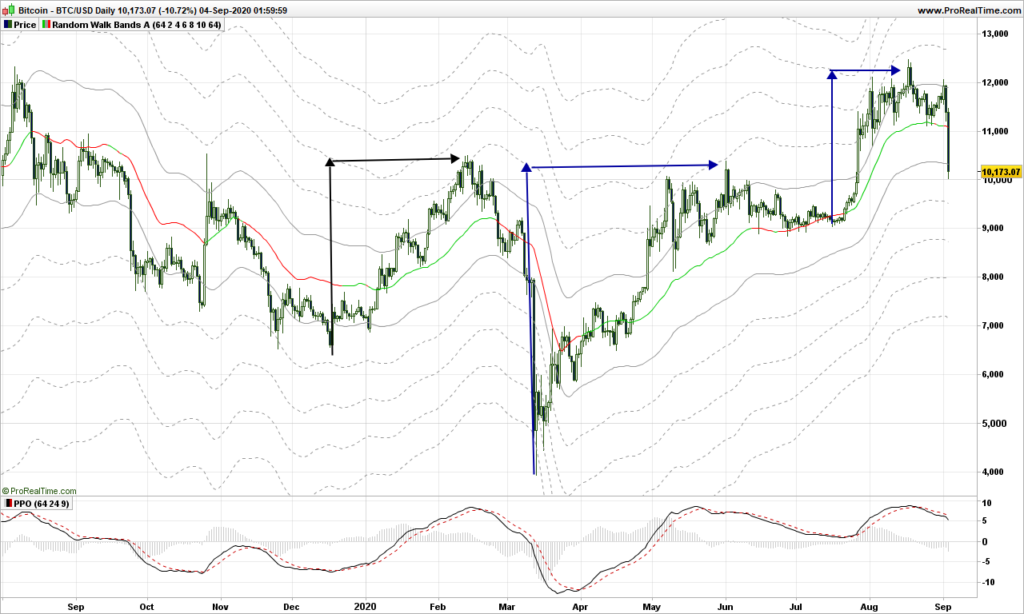 Situation is a bit more tricky for Bitcoin. Price targets are reached as usual on warning line levels, you just don't know which one prices will stop at. Price target for the down move are 10250$, 9400$ and 8600$. Up trend will undoubtedly resume then as many professionals advise to buy some to protect yourself from the (virtual) printing of dollars by billions!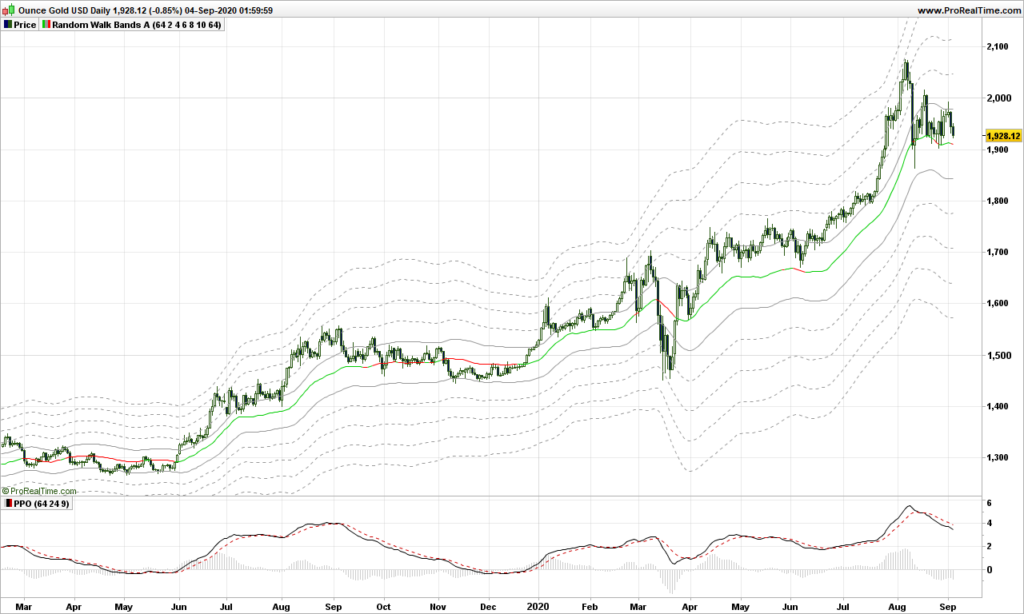 Gold is still above its random path, so we assume horizontal consolidation for now and we keep buying some more, for the same reason as Bitcoin.
That's it for today. I will cover new subjects over the next weeks, from portfolio management to more technical or philosophical subjects. I will propose a tiny portfolio (10k$, 3 lines or technical volatile stocks) which will be updated on weekly basis.
Until next time, trade safely.