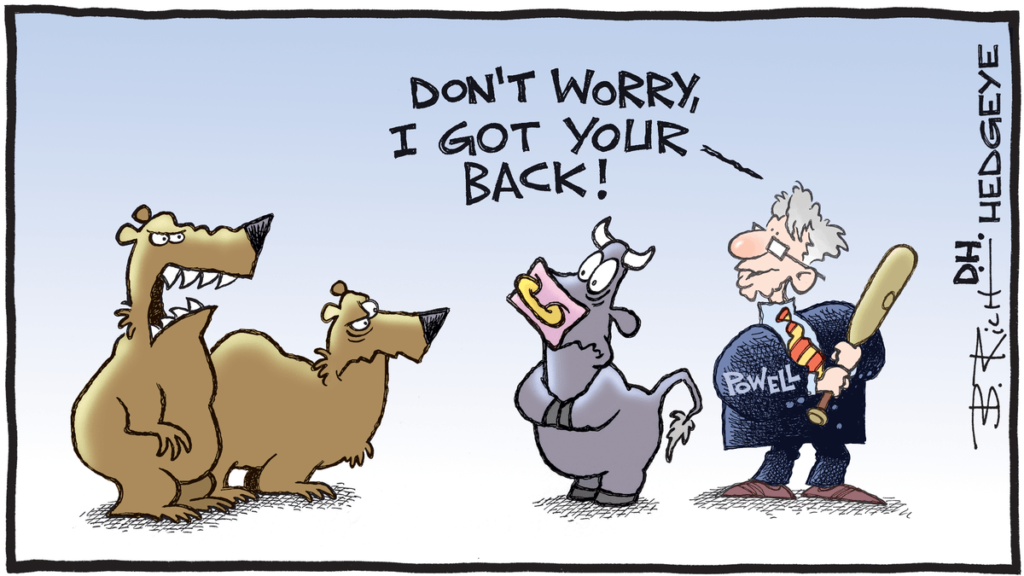 S&P500 is still hesitating where to go, bears are now predicting a new market crash because of a stupid virus that can not be kept under control in the US and bulls are thinking that Fed is standing, ready to do whatever is needed to sustain the markets….
I introduced the Ferrari trading tool in previous post. As you can see, we reached also the red zone. Either you jumped out at that time or… your stop is taking care of securing your profits, especially should the trend continue, you are ready to drive it along!
With a stop positioned at 2956, you can switch off your screen and enjoy the sunshine!
Talk to you later!