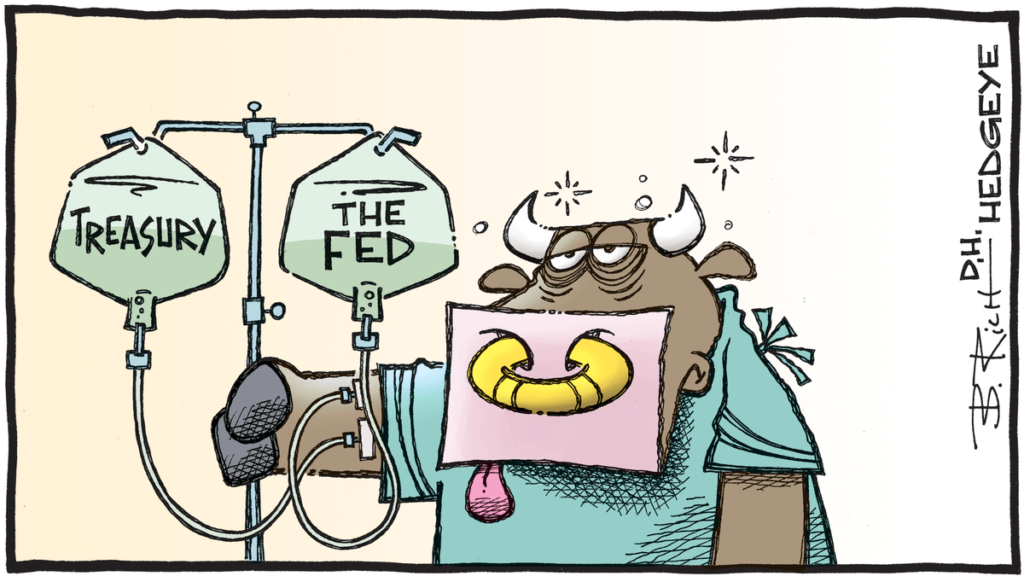 I have plenty of subjects to discuss in September and later. I want to spend three weeks far from Internet, the worldly (bad) news, … I will monitor my open positions, but not much more. I will not validate the hundreds of comments that I have undoubtedly when I come back!
S&P has gone through the last reaction lines quite harmlessly. Next one is not drawn yet but is much further away. This rally can continue for a while, unless something wrong happens! Your stop should be around 3100.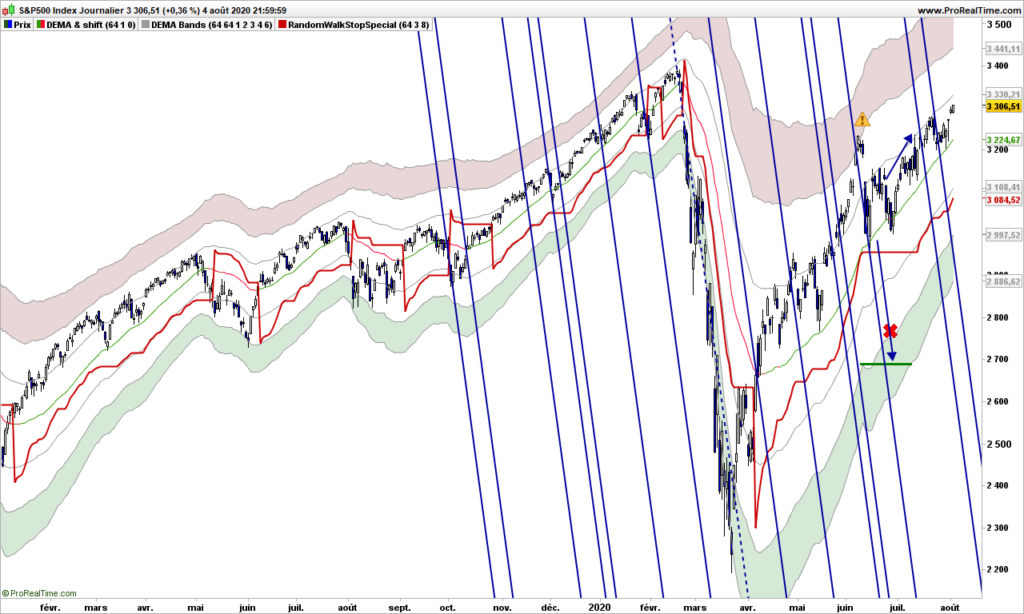 As written some time ago, you ought to have gold. Dollars and euros are printed faster than trucks can transport them where needed, so their value to the good old Gold is going down, so Gold goes up. Turbo has even been clenched for the pleasure of traders and investors alike.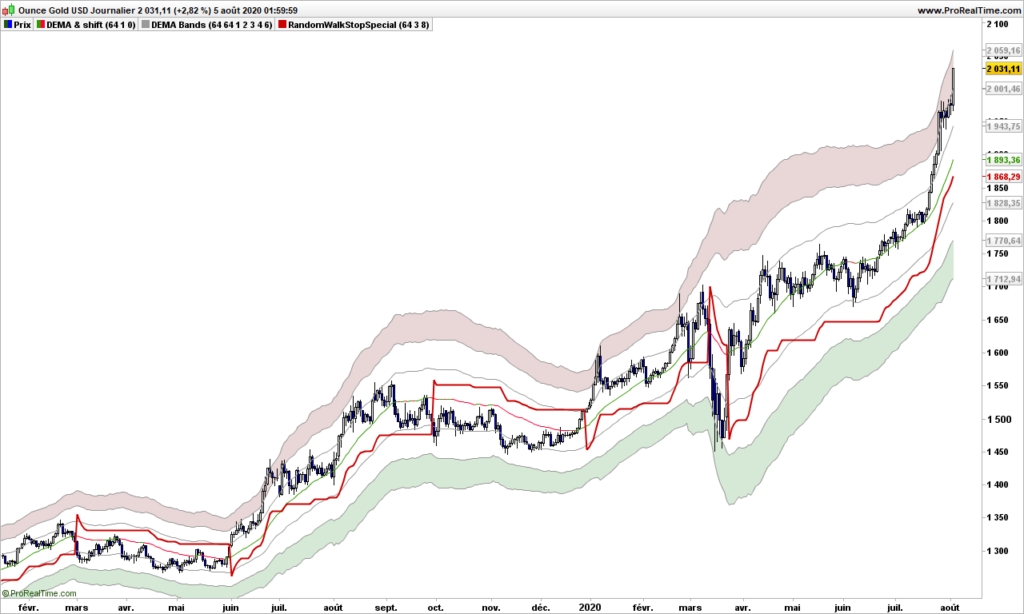 If there is something that has been very pleasant these last days, it is the post-halving Bitcoin rally that has started. At last! Many other cryptos either anticipated (Etherum) or are following (Litecoin, Ripple). My portfolio shows massive gains in just a few days, and it is very likely that the rally will extend for a long time.. for the same reason as Gold!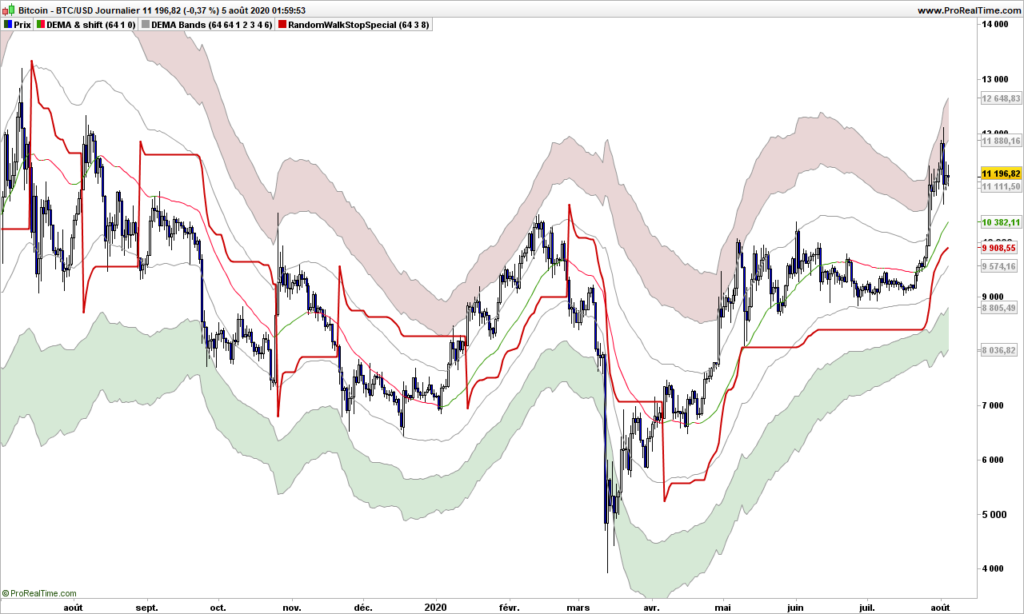 You need to monitor the progress of virus and countermeasure applied in each country to anticipate a possible slowdown on stock market. Gold and cryptos may or may not correlate with stock market like during containment. Each needs specific attention.
That's it. Until September, trade safely. Stay away from virus and wear a mask if needed: it is only a matter of probability, you are decreasing the chances to get sick. So be bullish on masks and bearish on the virus!
TTYL